PERSONALIZED - TEDDY BEAR - CUPCAKE - BABY GIRL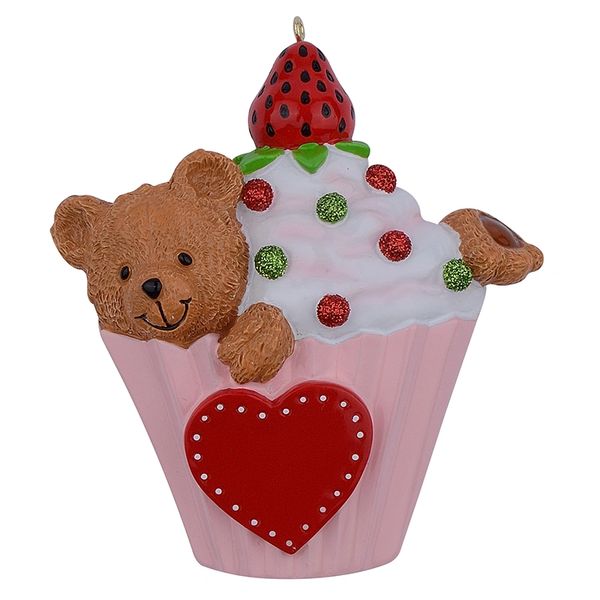 PERSONALIZED - TEDDY BEAR - CUPCAKE - BABY GIRL
TEDDY BEAR CUPCAKE
THIS IS ONE OF THE CUTEST ORNAMENTS I HAVE EVER SEEN!
Celebrate anyone's birthday with this sweet keepsake ornament!
Perfect for the cupcake baker or eater in your life. Love Teddy Bears, here's one for your special collection.
Excellent gift for the owner of a cupcake shop!
Will make a wonderful party favor for your daughter's birthday, even her Sweet 16.
Check out our Teddy Bear Ice Cream Cone, it's just as adorable!
PERSONALIZATION SUGGESTION:
Name & Year
For shop owner - Name of shop & Year Established
For birthday party favor - (example) Anna's Sweet 16 & Date 
Poly Resin - approx. 3 1/2" x 4"

Reviews