PERSONALIZED - SKYDIVER - VACATION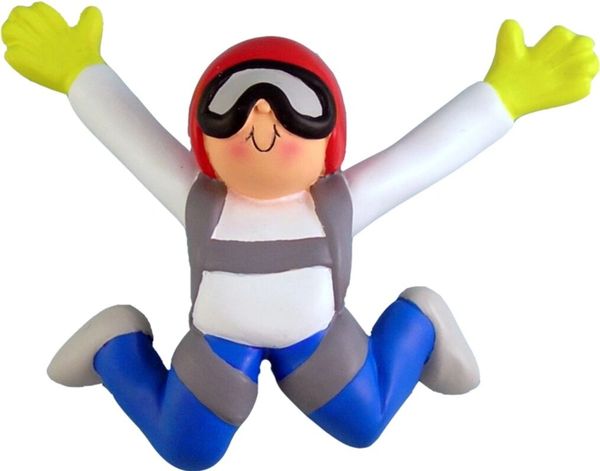 PERSONALIZED - SKYDIVER - VACATION
SKYDIVER
NEW SKYDIVER IN YOUR LIFE, OR PERHAPS YOU?
Bring back the thrill of the first dive year after year with this beautifully crafted keepsake ornament.
Personalization Suggestion:
Skydiver's name & 1st Dive on the shirt - Date or year on foot or helmet
Poly Resin - approx. 4" x 4"
Reviews