PERSONALIZED - PIZZA - PIZZA NIGHT - PIZZERIA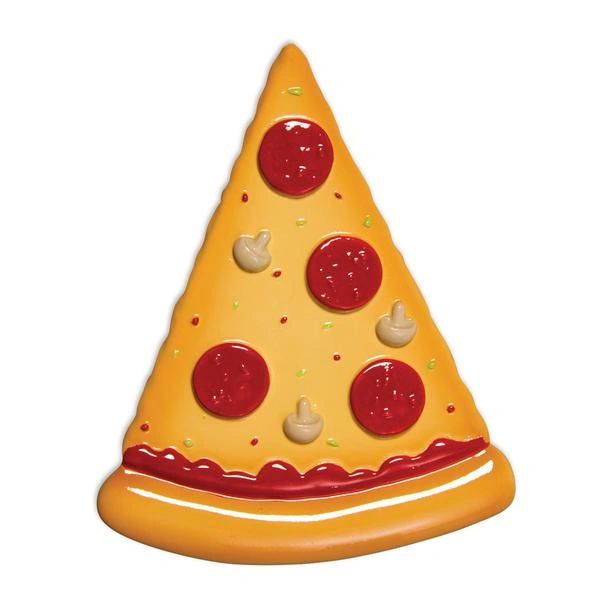 PERSONALIZED - PIZZA - PIZZA NIGHT - PIZZERIA
PIZZA 
YOUR FAVORITE PIZZA EATER OR PIZZA MAKER WILL LOVE THIS KEEPSAKE. COUPLE THIS PERSONALIZED ORNAMENT WITH A GIFT CARD TO THEIR FAVORITE PIZZERIA. 
ATTENTION PIZZERIA OWNERS: GREAT ADVERTISEMENT! GIVE THIS KEEPSAKE TO YOUR CUSTOMERS! THEY WILL ALWAYS REMEMBER WHERE TO BUY THEIR PIZZA!
PERSONALIZATION SUGGESTION:
Name & Year
Pizzeria Shop Name &  Phone Number
Poly Resin - 2 3/4" x 3 1/2"

Reviews