PERSONALIZED - MANTLE W/ 4 STOCKINGS - FAMILY, FRIENDS, GRANDPARENTS, COUSINS, SIBLINGS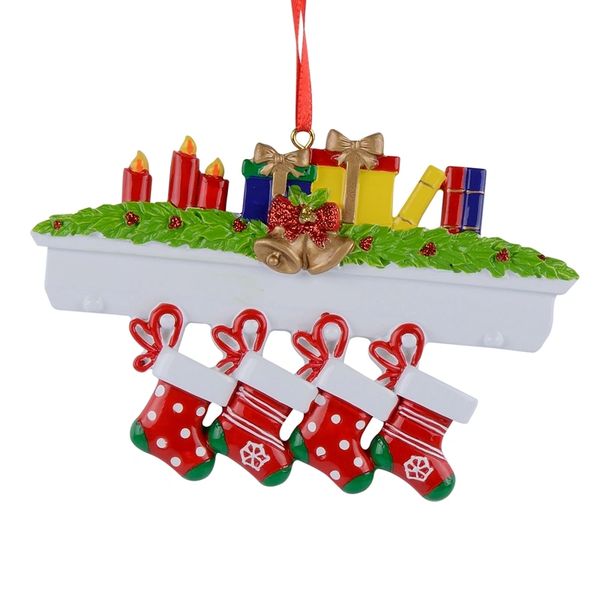 PERSONALIZED - MANTLE W/ 4 STOCKINGS - FAMILY, FRIENDS, GRANDPARENTS, COUSINS, SIBLINGS
CHRISTMAS MANTLE W/ 4 STOCKINGS
The beautifully decorated keepsake ornament will be a great way to keep the tradition going or to start one!
Your family and friends will love this festive ornament!
Personalization Suggestion:
Names & Year
You can also personalize the mantle with your family name, or Christmas 2020.
Poly Resin - approx. 4 3/4" x 3"


Reviews