PERSONALIZED - HOLIDAY MITTENS w/ 7 - FAMILY - SIBLINGS - COUSINS - GRANDCHILDREN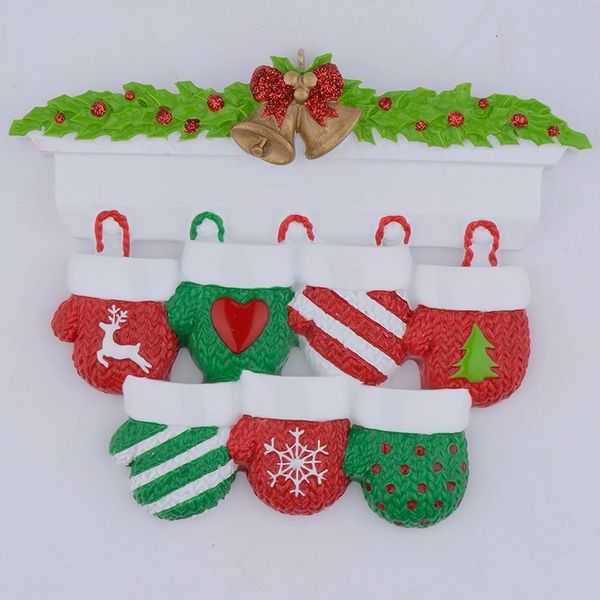 PERSONALIZED - HOLIDAY MITTENS w/ 7 - FAMILY - SIBLINGS - COUSINS - GRANDCHILDREN
HOLIDAY MITTENS
FESTIVE MITTENS HANGING ON THE MANTLE!
The beautifully decorated mantle with festive mittens is perfect for the family that loves the winter! If snowball fights and building a snowman are favorite family activities this keepsake ornament is perfect! You can also remember a wonderful winter vacation! Don't forget grandma/pa. They will love seeing their grandchildren's names on this very special gift!
PERSONALIZATION SUGGESTION:
Names, Family Name, & Year
Names, Destination, & Year
Names & Our 7 Reasons to Smile! - Names & Our/My Grandchildren 2020
Poly Resin - approx. 4" x 3 1/2"


Reviews