PERSONALIZED - GONE CAMPING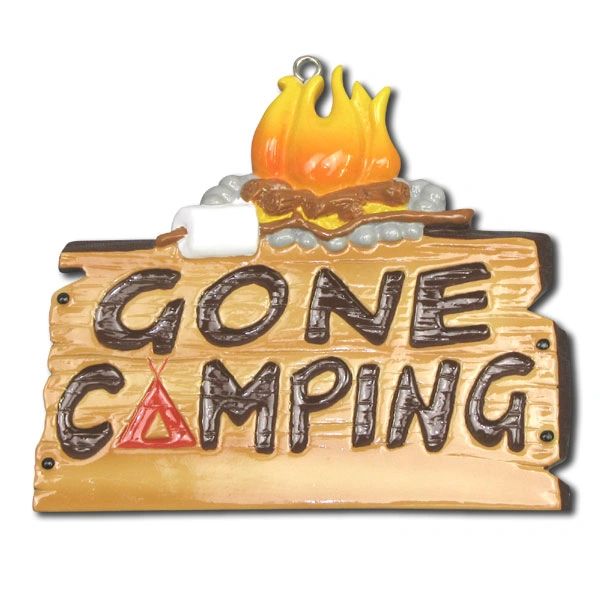 PERSONALIZED - GONE CAMPING
GONE CAMPING
PERFECT FOR REMEMBERING "SMORES" AND MORE!
Remember that first camping trip with the scouts!
Your awesome vacation to your favorite campgrounds or park!
Great for remembering your spring break or prom after party!
ATTENTION SCOUT LEADERS - Perfect gift!
PERSONALIZATION SUGGESTION:
Destination, name & year
Event & Year

Poly Resin - approx.  3 1/2" x 2 3/4"
Reviews