PERSONALIZED - CHRISTMAS MITTENS w/ 3 - TRIPLETS - GRANDCHILDREN - BEST FRIENDS - ROOMMATES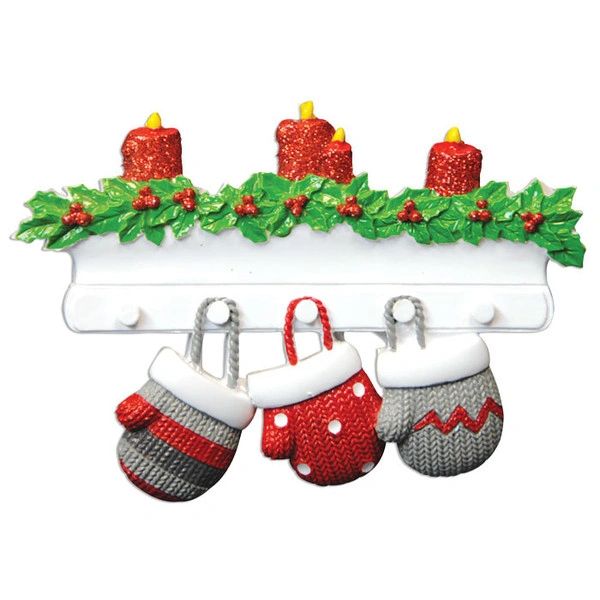 PERSONALIZED - CHRISTMAS MITTENS w/ 3 - TRIPLETS - GRANDCHILDREN - BEST FRIENDS - ROOMMATES
CHRISTMAS MITTENS
Toasty warm mittens hung on the mantle remind us of blustery winter days!
This keepsake ornament will be cherished for years! Perfect for the family of 3, best friends, triplets, and roommates to name a few.
Personalization Suggestions:
Names & Year
Names & Message-(example) Three's Company 2020- Christmas 2020 - 3 reasons to smile!
Poly Resin - approx. 3 1/2" x 3 1/2"
Reviews