PERSONALIZED - CATCH A FALLING STAR ANGEL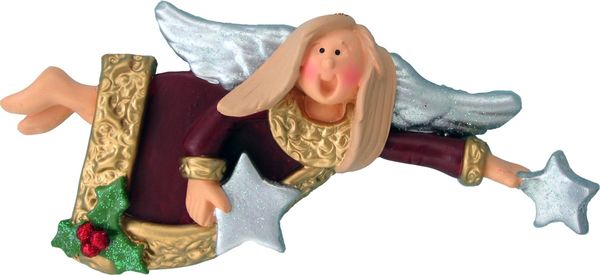 PERSONALIZED - CATCH A FALLING STAR ANGEL
CATCH A FALLING STAR
A flying angel catching a falling star reminds us there is always a piece of HEAVEN on earth.
Tell the significant people in your life that they are a special gift to you sent from above.
Personalization Suggestion:
Name & Year on the back only.
Poly Resin - approx. 2 1/2" x 3 1/2"


Reviews