PERSONALIZED - ARMY - ARMED FORCES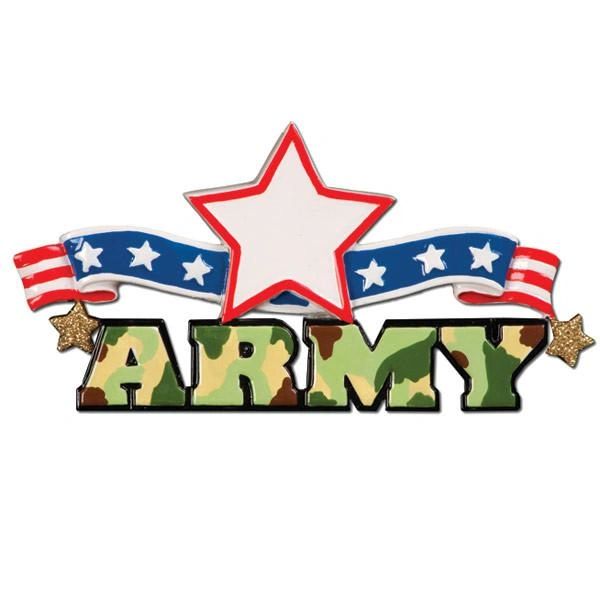 PERSONALIZED - ARMY - ARMED FORCES
ARMY
"DUTY, HONOR, COUNTRY"
The words above say it all. Our soldiers take pride in serving and love this country! Let them know year after year by honoring their service with this personalized keepsake they will cherish.
PERSONALIZATION SUGGESTION:
Name w/ Rank & Year
Poly Resin - approx. 3 1/2" x 3 1/2"


Reviews